Welcome To Family Medicine Pharmacy & Gifts
Welcome to Family Medicine Pharmacy & Gifts where you'll find affordable quality solutions for all of your healthcare needs. We offer drive-thru service, quick turn around times and an affordable gift shop full of unique gifts. We will provide you with the latest and best in home healthcare to make your life more enjoyable.
Your Health Is Our Priority
Are you looking for a pharmacy with qualified and friendly staff? Do you want a place that can fill your prescriptions promptly and at an affordable price? Our pharmacist, Mark Wise, started Family Medicine Pharmacy in 1984 serving Thomasville, Alabama, and the surrounding areas.
For over 30 years now, we are proud to give great service and products through our pharmacy and gift shop. We have worked hard to ensure that each customer receives the great service they expect and are so thankful for our loyal patrons.
No matter how many prescriptions you have or what your unique needs are, the staff at Family Medicine Pharmacy & Gifts will give you the hands-on and compassionate service you need.
Whether you use our drive-thru window or come inside our shop, Family Medicine Pharmacy & Gifts continues to find ways to make your pharmacy experience the best possible.
To find out how we can give you the great pharmacy experience and service you expect, call or visit today!
At Family Pharmacy, We Treat You like Family. We have an experienced staff that is fast and accurate, so we will get you in and out quickly. We also provide counseling and accept most major prescription cards.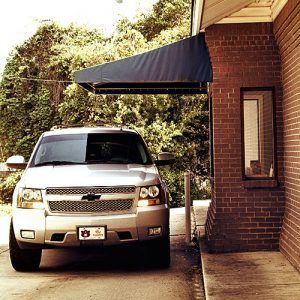 Not Feeling Well?
Use Our Convenient Drive-Thru Window
Pick Up The Perfect Gift For That Special Someone
Family Medicine Pharmacy & Gifts is so excited to help you find that special something for a friend, a loved one or even yourself. We specialize in finding unique and special gifts to make it easy for you.